PHOTO STREET TOUR
Street Photography classes - City Tour - Street Food
The photo tour wants to help participants to evolve their own approach to photography, and focuses on improving observational and field techniques. The small grouping allows time to address individual concerns on location, giving students valuable insights.
The photography class will be mainly about street and travel photography but Sara is open to help in any other field that the student maybe want to develop.
Participants can be equipped with any digital cameras, it is advisable to arrive at the tour with some basic notion on how to use it, but Sara is happy to help anyone who need to go back on it.
Sara reviews participants' photos and shoots daily with them; during the two days she assigns them technical exercises about light, exposure and composition, giving them a further help.
The Sara Nicomedi's photo tour want to be a little break from the routine and the stress we are constrain to live with.
It will be a way to discover new neighbours of a city, the route the tour follow it will be often far away from touristic spot so participants can see and photograph something real and fascinating.
A way to taste the most authentic street food under the advises of locals.
And then it will be an occasion to spend some time with people with your same interest in a relaxing and enjoyble atmosphere.
The tour is open to a minimum of 3 to a maximum of 6 participants.
For details and booking contact me at:
saranicomedi@icloud.com
If you like my Facebook page you can see some news about me, photography and events:: https://www.facebook.com/streetphotographysaranicomedi/
I photo street tour di Sara Nicomedi sono rivolti a tutti gli appassionati di fotografia e a tutti coloro che vorrebbero approfondire l'argomento.
L' attenzione sarà principalmente focalizzata sulla fotografia di strada e di viaggio, durante le due giornate Sara Nicomedi affronterà argomenti di base quali l'esposizione, le inquadrature, la luce, i ritratti e tutti quegli "ingredienti" necessari a rendere una fotografia forte e "corretta" dal punto di vista tecnico.
La maggior parte del tempo sarà speso scattando, sfruttando la città visitata come fosse un palcoscenico pieno di potenziale fotografico e ispirazione.
Sara seguirà singolarmente i partecipanti sostenendoli tecnicamente e visivamente nella scelta dei soggetti e dei potenziali scatti, guidandoli passo passo verso la comprensione e una più sicura acquisizione della tecnica fotografica, il tutto in un ambiente rilassato e divertente.
La full immersione sul "campo", il numero limitato dei partecipanti, la costante revisione delle foto scattate, sono alla base del successo dei photo street tour di Sara Nicomedi.
I tour sono anche un occasione per visitare le città in maniera diversa, avendo la possibilità di visitare zone della città non solo abbattute dai turisti e in compagnia di persone con lo stesso interesse per la fotografia.
Durante la giornata i partecipanti avranno occasione di fare delle pause culinarie provando prodotti tipici consigliati da persone del posto.
Il tour prevede un minimo di tre partecipanti fino ad un massimo di otto.
"Il workshop romano di fotografia di strada è stato divertente e molto istruttivo. Sara non è solo una brava fotografa ma anche un'ottima insegnante, dotata di capacità di spiegare con chiarezza argomenti anche complessi, generosa nel condividere trucchi del mestiere, e davvero molto paziente! Sara mi ha incoraggiato a superare il blocco del fotografare le persone in strada e questo è stato per me forse l'aspetto più utile delle due giornate passate insieme a rincorrere soggetti fotografici. Workshop raccomandatissimo!"
Barbara Cataldo
PER DETTAGLI E PRENOTAZIONI :
saranicomedi@icloud.com
If you 'like" my Facebook page you can see some extra news about me, photography and events:: https://www.facebook.com/streetphotographysaranicomedi/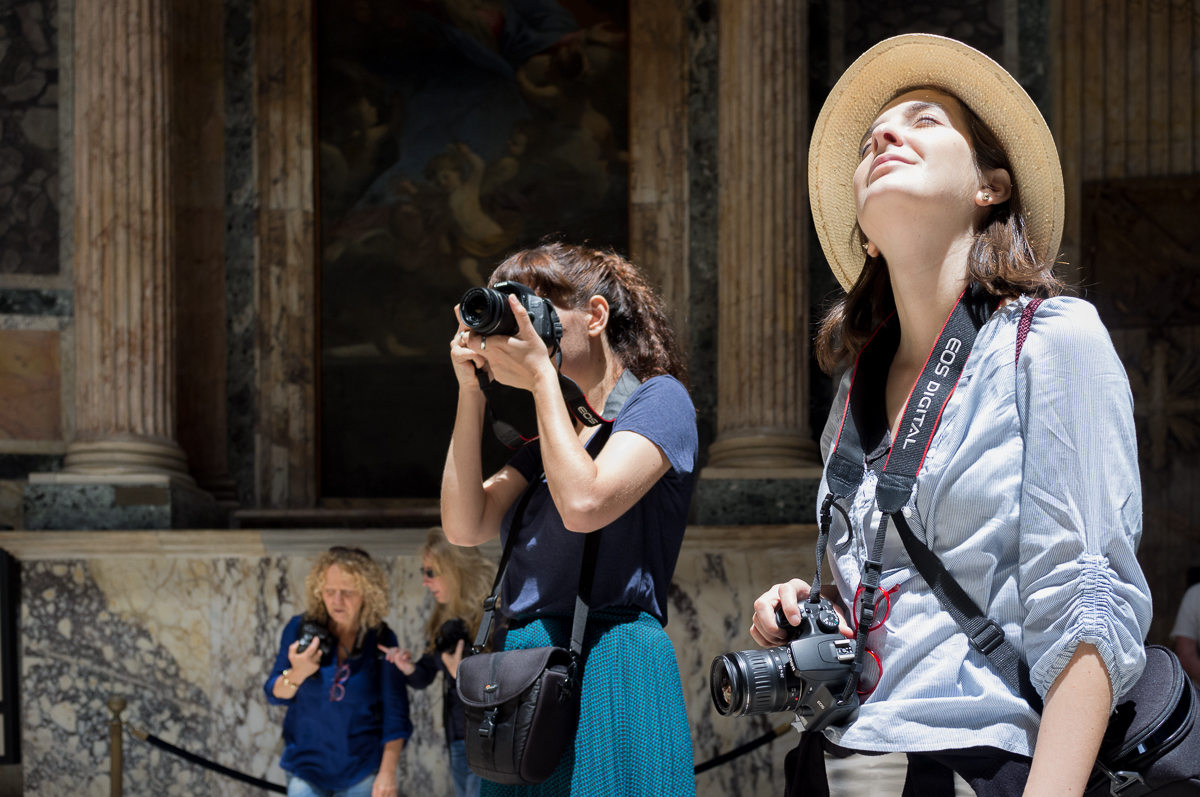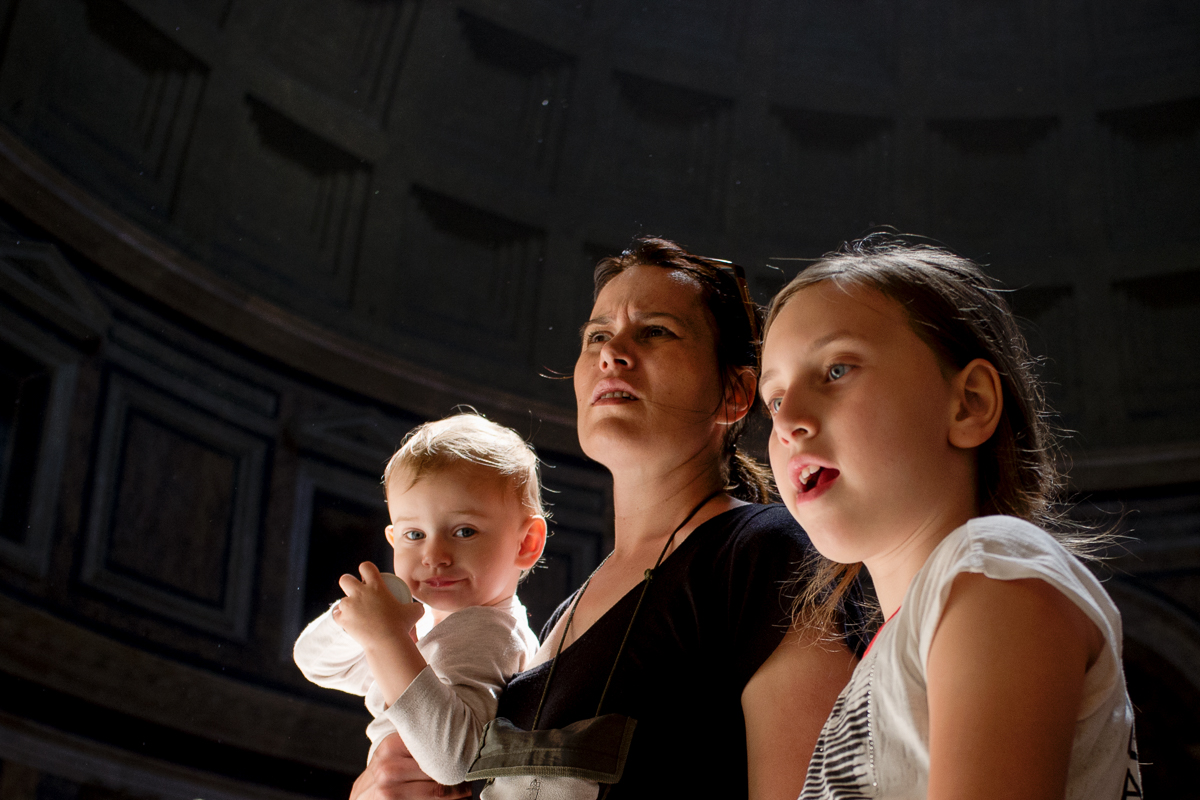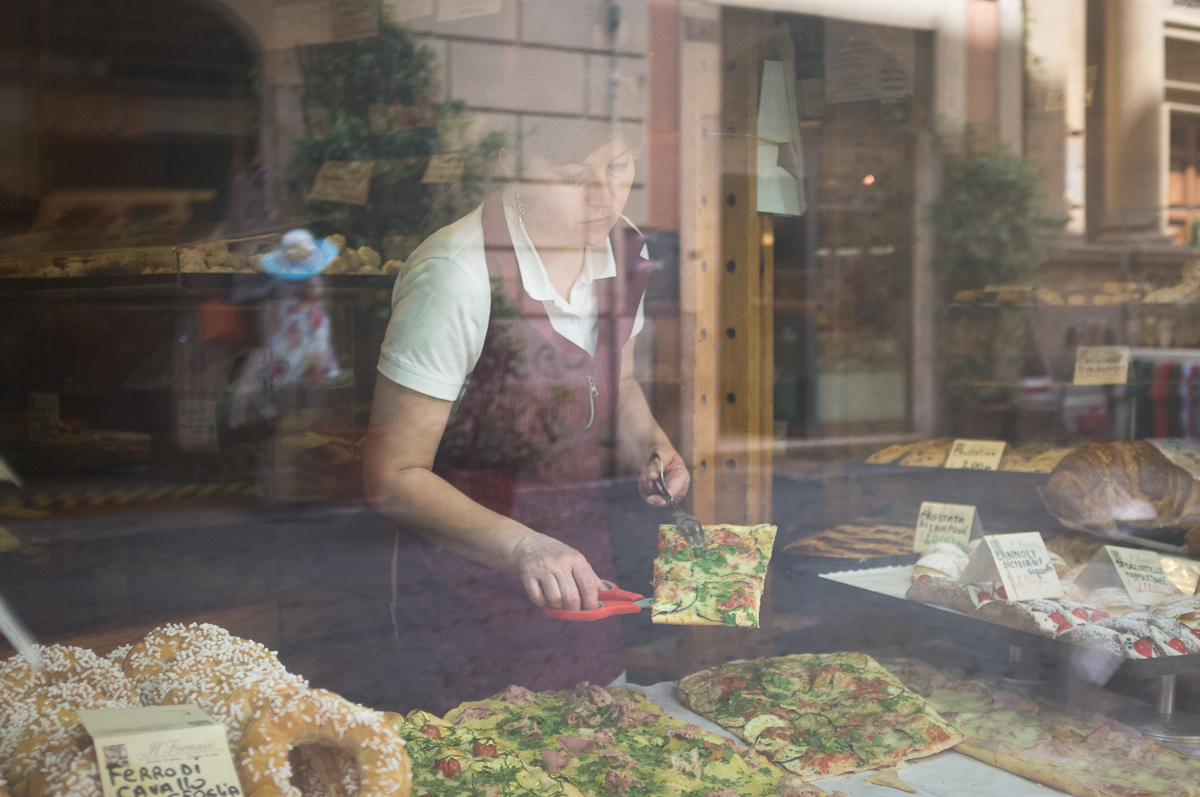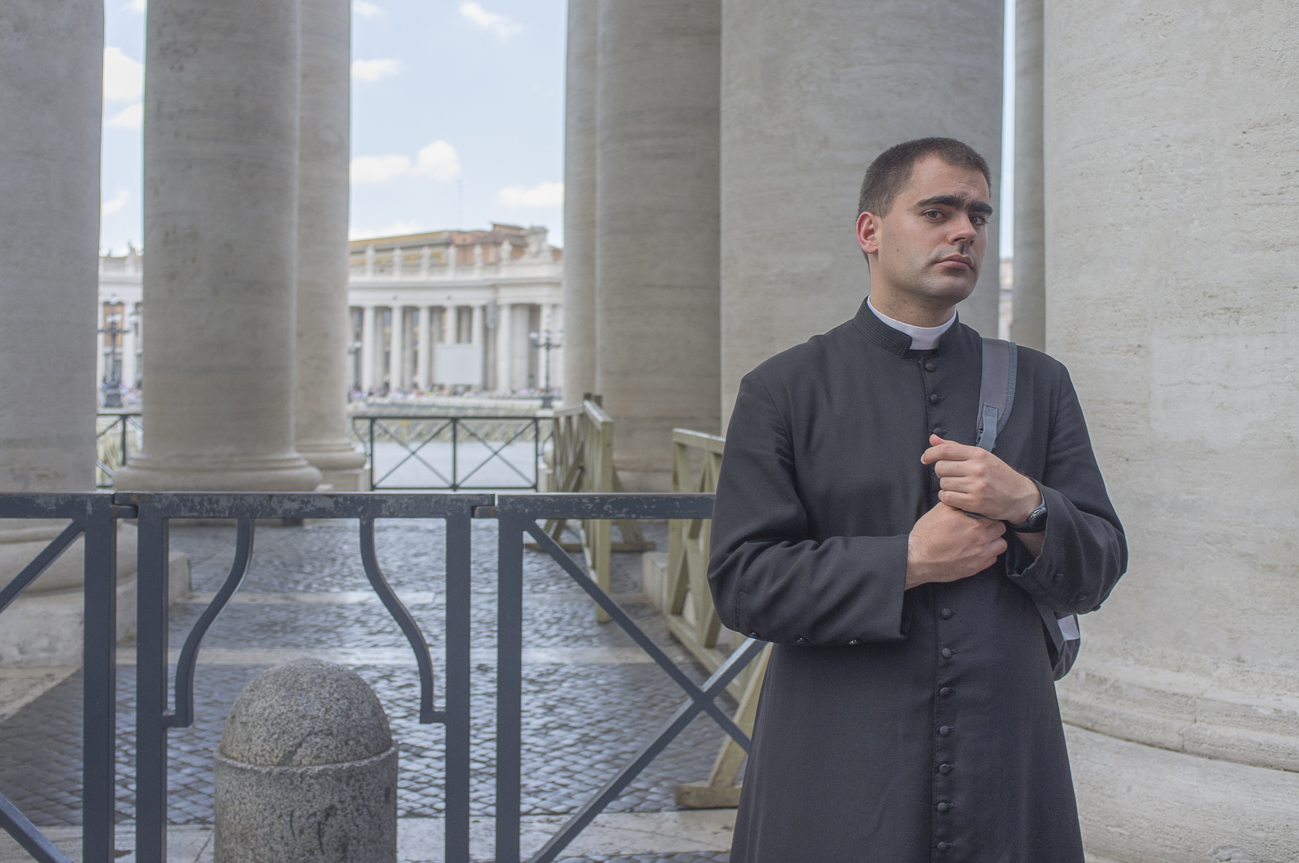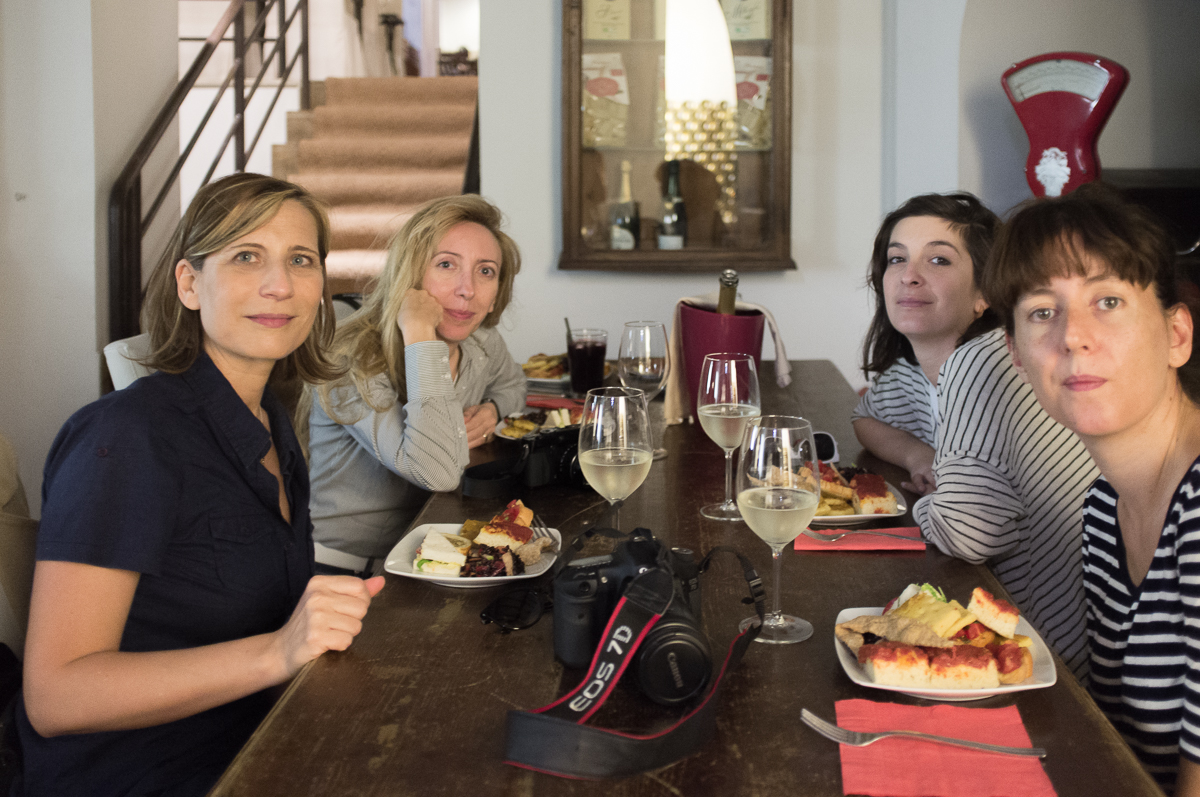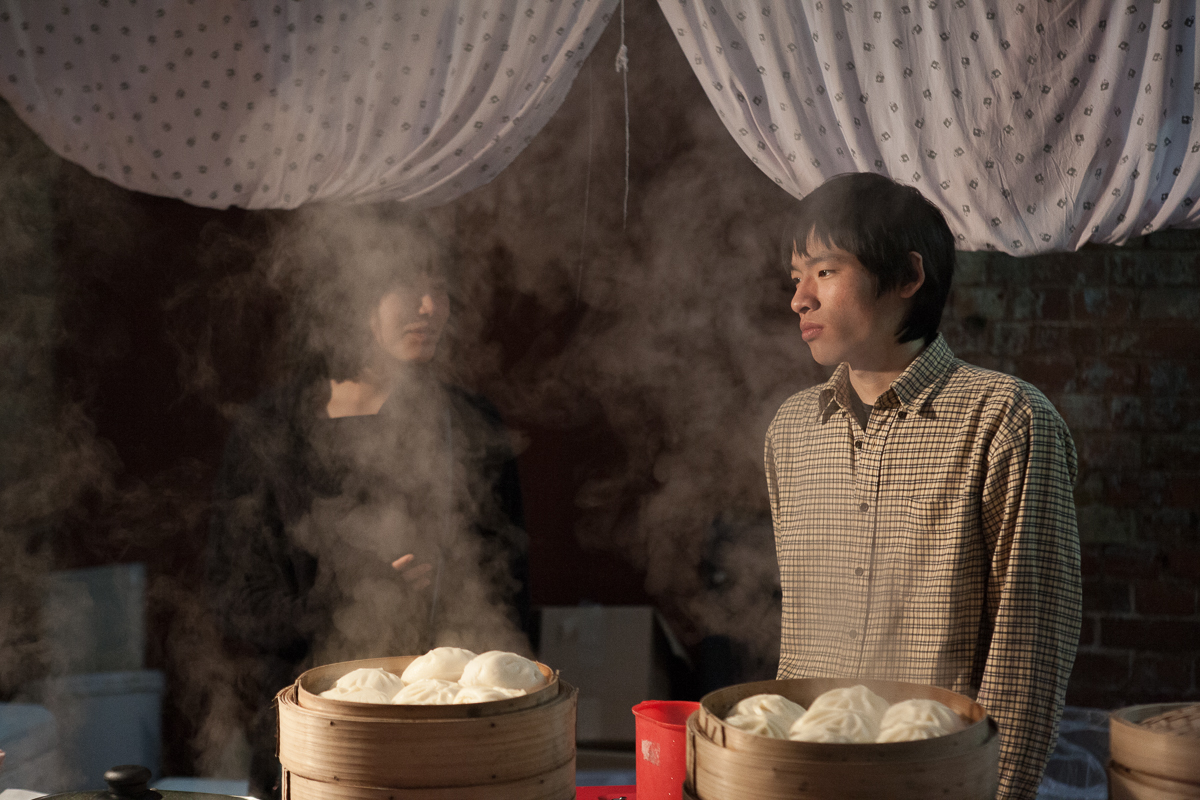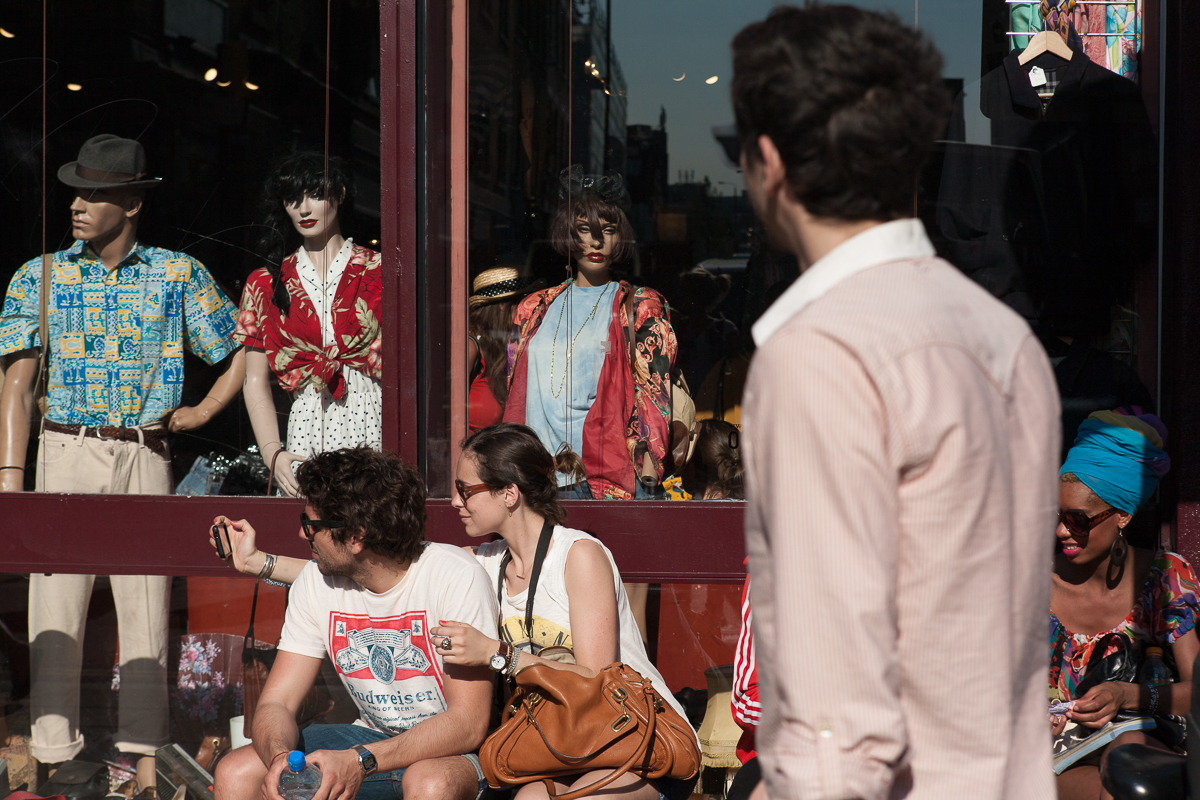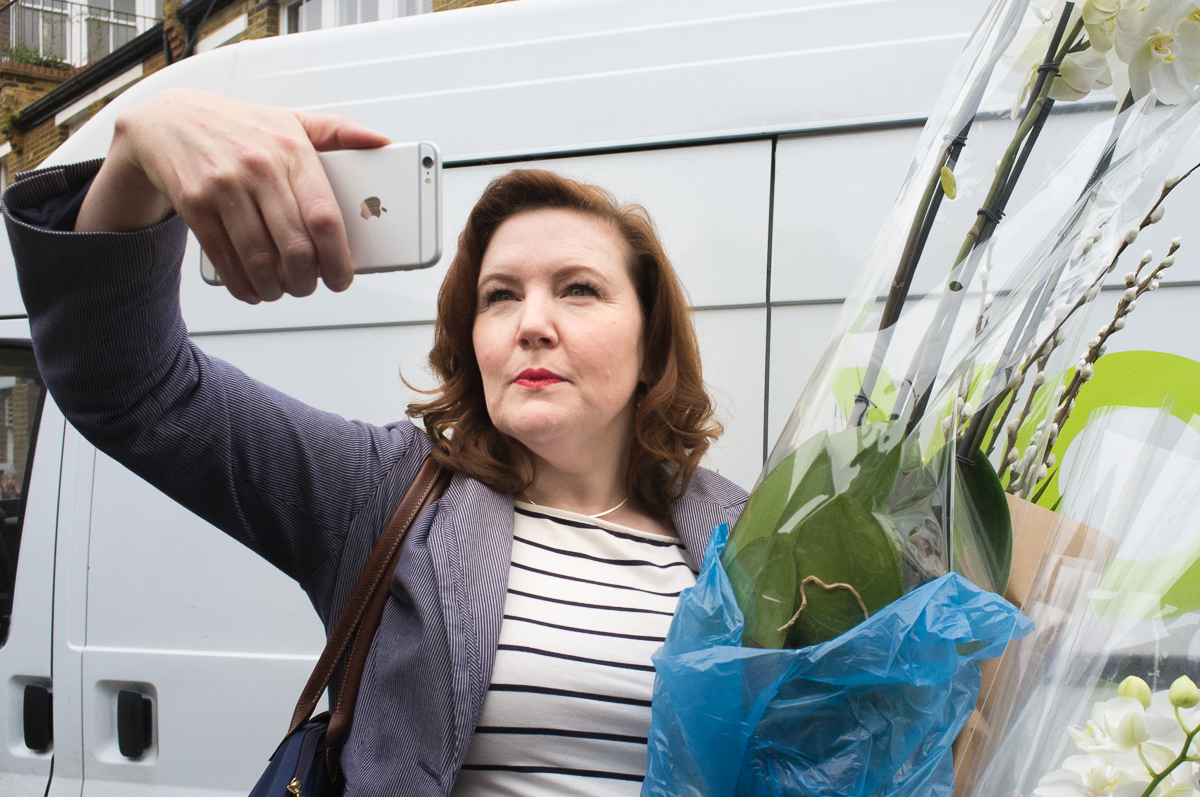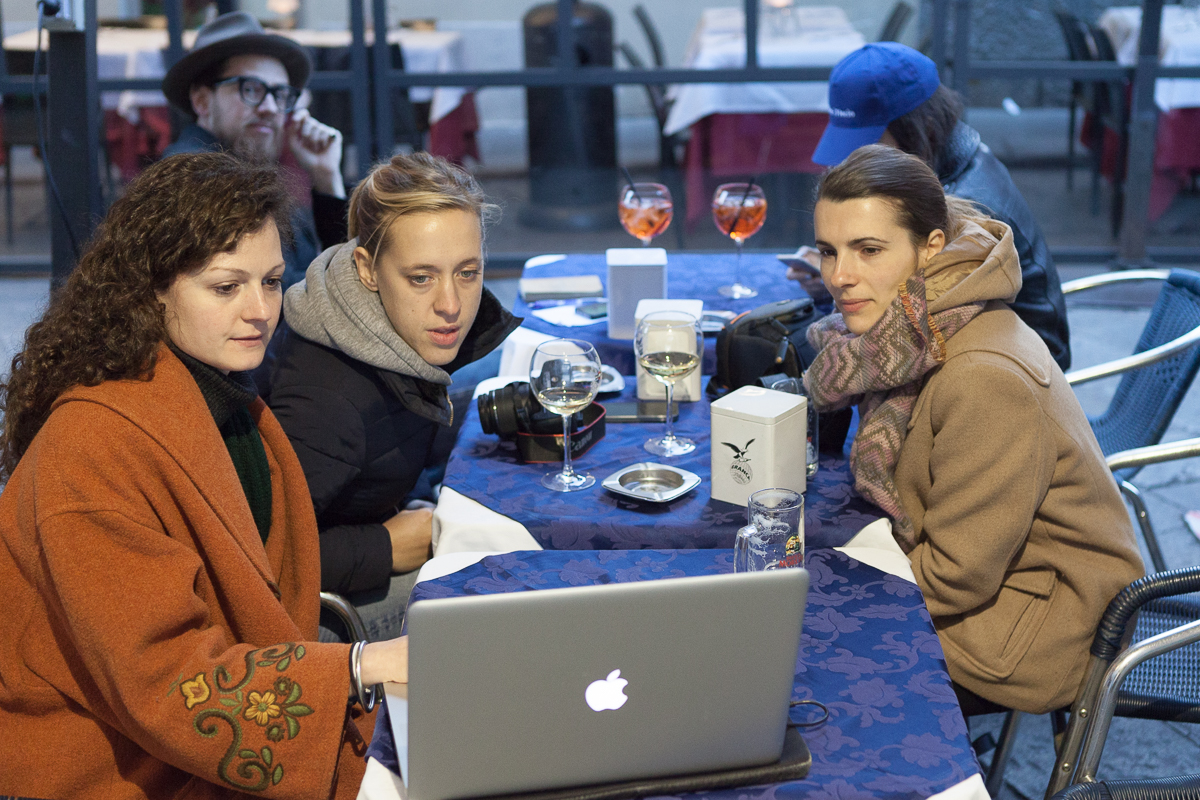 NEXT TOUR:
( AVAILABLE ON OTHER DATES AS ONE BY ONE LESSON)
(DISPONIBILE ANCHE IN ALTRE DATE CON LEZIONI E USCITE PRIVATE)
WORKSHOP WITH ALEX LIVERANI-COLORNO\PARMA
29-30 SEPTEMBER 2018
INFO AT: http://www.inquadra.org/it/workshops-it/street-photography-colorno-alex-liverani-e-sara-nicomedi-29-30-settembre-2018/
LONDON Shoreditch
30-31th OCTOBER ( HALLOWEEN ) - 2017
28-29th APRIL 2018
26-27th MAY 2018
2-3th JUNE 2018.
1-2th SEPTEMBER 2018
Il tour si svolgerà nella zona East di Londra, una parte della città non ancora presa d' assalto dai turisti e quindi ancora molto autentica. Vi troverete immersi tra mercatini dei fiori, murales dei più noti street artists, gallerie, parchi, canali, mercati di street food, fattorie, ristoranti di ogni tipo e il tutto circondati dai personaggi più caratteristici della città.
Questa è decisamente la parte più colorata, vivace e multiculturale di Londra, vale davvero la pena di visitarla, fotografarla e di assaggiare la vastità dei suoi sapori.
Sta cambiando velocemente, conviene non aspettare....
This workshop takes place around Shoreditch , one of the most historic and authentic districts of inner city London.
During the two days, the photo tour takes participants through flower and food markets, canals, parks, graffitis, galleries, street musicians and it will even end up in a proper farm.
It will be a full immersion in the exciting and colorful weekend of East London, with its fantastic characters and a vibrant atmosphere.
MILANO
21-22th APRIL 2018
During the 56th edition of Salone del Mobile.
This is the best week to visit Milan: the city will be full of photographic inspirations and special characters who came to visit the Design Fair.
The tour includes the central and historic areas of the city to the newest area of Piazza Gae Aulenti with its skyscrapers and the modern atmosphere.
We won't miss to taste the special Italian dishes and of course the aperitivo of Milano will be a must.

MADRID
12-13 MAY 2018
During the Feast week of San Isidro, the city's patron and saint of farmers.
May is the perfect month to visit and photograph the Spanish Capital.
Part of the city will be in feast and the inhabitants will wear typical farmer costumes; you will be entertained by music, street processions and street dancers.
On our tour we will try the best and more authentic tapas places of the city.
ROMA
JUNE 2018
The light of the eternal city.
Here it's where I come from.
It's in June that the light does his best show in Rome.
The tour is expected to run around the main Roman attractions like the Phanteon and Piazza Navona together with hidden spots and magical views of the eternal City.
Pizza e gelato as much as you can.
15th JULY
An afternoon in Rome.
From 16.30 to 10.00 we'll move on the city center chasing the light and its shadows until the sun is gone.
"Sara is able to share her knowledge in a straightforward manner even with the student unfamiliar with the photographic techniques. At the same time Sara is able to stimulate to achieve an additional level of personal style and technical expertise for persons already initiated in the study of photography. I recommend the workshop to anyone interested in a fun , creative and educational experience. "
Francesca Brunetti
" Sara is a Talented teacher and guide. She is a special person, in two days she gave me years of experience and this is really not common during workshops... I'm usually very serious when I photograph, she's the one who brought up the most creative and fun side of me.
Arianna
"Sara is not only a good photographer, but also a great teacher, with the ability to explain complex issues clearly, also generous in sharing tricks of the practice, and very patient! Sara encouraged me to overcome the blocks i had in photographing people on the street and perhaps this was for me the most useful aspect of the two days we spent together. High recommended workshop!!"
Barbara Cataldo
"What I did with Sara was my first time I had ever experienced Street photography and I couldn't be happier about it. It was totally worth it, Sara was extremely clear in what she taught me and pretty involving during the practical part of the workshop. She never stopped giving me suggestions, making me notice small details and overall she always made me understand which were my weaker and stronger points. I enjoyed wandering in the streets of London as I had never done before, with a great teacher in a lovely sunny day!"
Lisa Moroni
"I absolutely loved everything about Sara's Photo Street Tour!
We spent a couple of days wandering in Milan, my home town, and I have to say I was surprised of what I was able to "see".
It's amazing to learn to change perspective in how you see your surroundings, seeking creative composition of people, architectures, moments and lights.
I was able to do that thanks to Sara's suggestions, tricks and patience!
She is a great teacher: clear, passionate about what she is doing, talented and involving.
In just a few days I've learned so many things about photographic tecniques, use of natural lights and how to get the most out of my own camera. All of this, while having fun and getting stimulated on the creative side.
Higly recommended!"

Elisa Pierani
Thanks again for the knowledge you gave me, I have to say you inspired me to love photography even more and look at it from the different angle. Now it's that what i do most of my free time.
Ieva Brazionyte
For details and booking contact me at:
saranicomedi@icloud.com